You can find The Waypoint in paperback and on Kindle via Amazon, on audio book via Audible, or you can just read the whole thing right here on this website.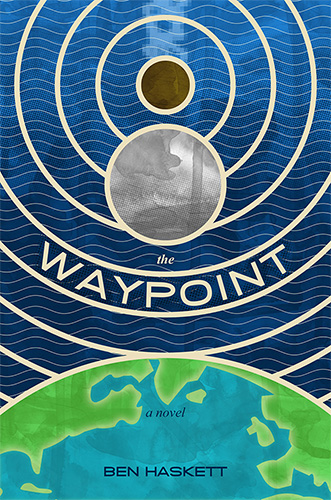 The Waypoint
Gil Sanders has at least a vague idea of what to expect from an alien abduction – he's seen it unfold countless times in TV, movies, and urban legends since he was a kid.
So when he becomes the unlucky participant in an alien encounter, the biggest question on Gil's mind is why these aliens seem to refuse to play by the book.
Sometimes thrilling, occasionally creepy, and often gross (with a few laughs thrown in), The Waypoint is a science fiction adventure that's sure to keep you guessing until the very end.
---
Table of Contents:
Intro | 1 | 2 | 3 | 4 | 5 | 6 | 7 | 8 | 9 | 10 | 11 | 12 | 13 | 14 | 15 | 16 | A Note from Ben